Kia Ora Koutou - Welcome to Huadu International
Huadu International is building value in New Zealand with international expertise and local experience.
Huadu International Group is an integrated New Zealand group of companies, based in Christchurch, specialising in real estate development and investment.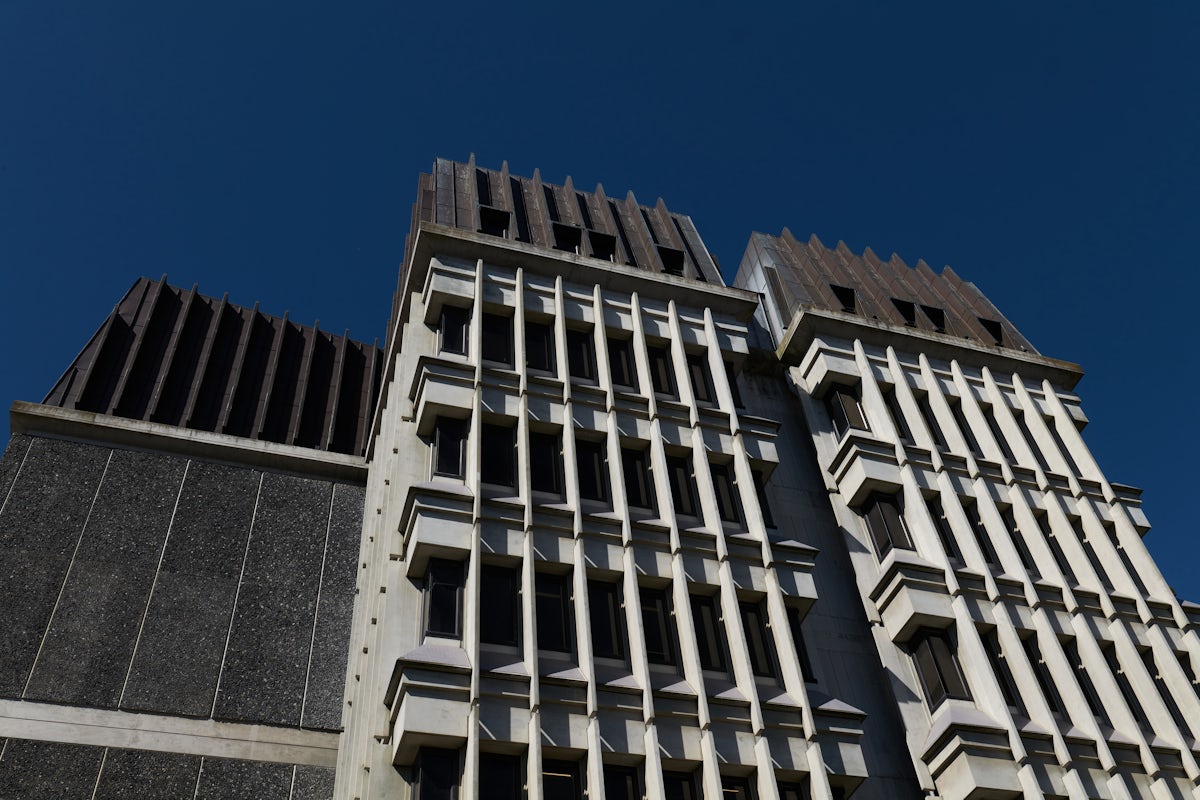 About Us
We were established in Christchurch, New Zealand, in 2013.
Our purpose is to leverage our international leadership and local experience to maximise long-term wealth for our investors.
Our vision is to build a first-class New Zealand business.
Our focus is on development and construction projects in multi-tenant office buildings, health care, education and residential property.